SIZES AND DISTANCES
IN THE SUN-EARTH-MOON SYSTEM:
An Introductory Astronomy Lab
---
Rung 2: The distance to the Moon
Estimating the size of the Moon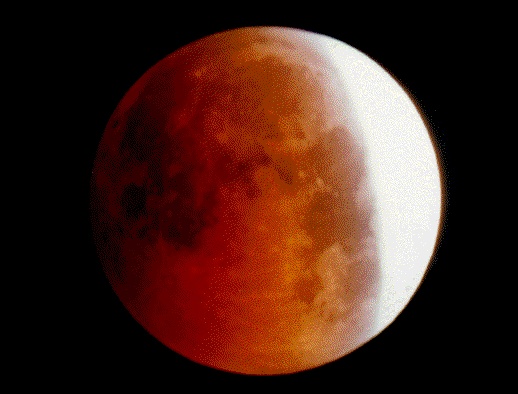 Instructions:
You have to make two measurements: the radius of the Moon and the radius of the Earth. For each of these, you have to click on three points along the edge of the disk of the object. The radius will be displayed after the third click.
Now enter the values for the radii that you just found:
---
Go back to the main page of the lab.